WJ Accounting & Business Services is a firm owned and managed by experienced professionals. Our goal is to help you achieve your full potential in accordance with God's divine plan.
Manufacturers
With the proper provision for operational, strategic planning and precise execution, we help manufacturing businesses manage with the densities and capitalize on the opportunities in this emerging era.
Distributors
Focusing on time and devotion on matters that will help develop our distribution clients businesses by identifying opportunities and navigating change successfully.
Retailers
We are able to offer independent retailers appropriate and effective accounting and business consultancy services to help them maintain their presence and develop efficiently.
Credit Unions and Cooperatives
Aiming to balance running a successful industry, managing risks, remaining compliant and fostering member loyalty, we guide them through these unprecedented changes.
Hoteliers and Restaurants
We help owners identify the crucial revenue drivers of their business and provide profit improvement tactics.
Security and service providers
Important for tracking the work, special projects, add-ons and employee or clients inefficiencies in order to be successful in the service industry. With our expertise in actual job costing, service clients benefit.
Accounting
Many businesses especially SMEs are constantly faced with the dilemma of determining the real cost of an item of Property, Plant, or Equipment (PPE). Is it simply the price paid to acquire the particular item or is there more to it? Before we attempt to answer these questions, we must first appreciate what is PPEs.
News
We are here celebrating the achievement of WJ Accounting & Business Services for being accepted into the Institute of Chartered Accountants of Trinidad and Tobago …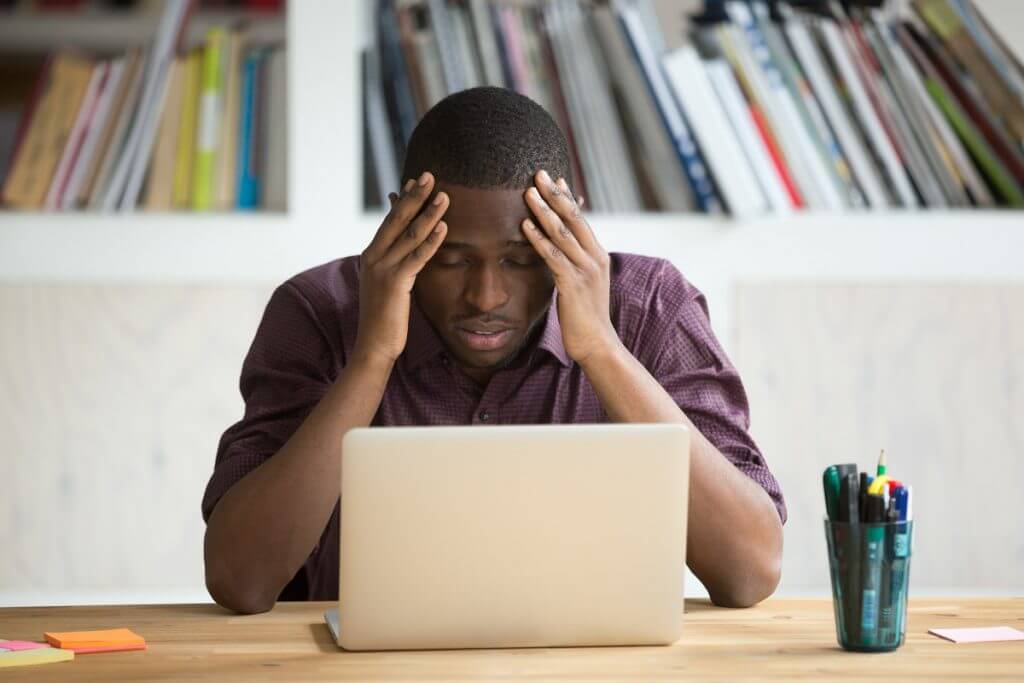 Business Consulting
As mentioned in our previous blog "Changing from the Ordinary" COVID-19 has thought us that organizations need to up their survival game.
This is a crucial business and leadership skill where businesses enforce that they can navigate through uncertainty.